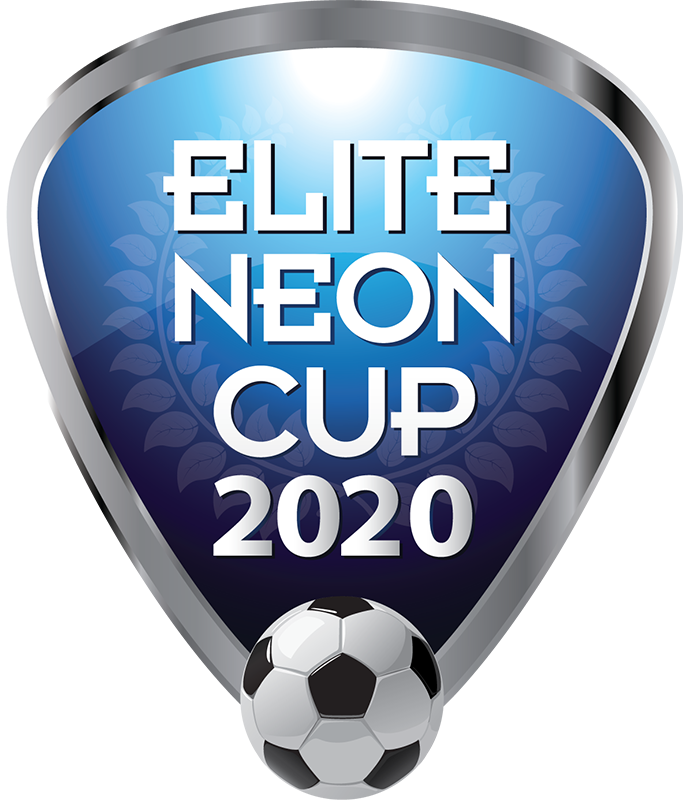 Dear friends,
First of all, we would like to thank you for your confidence in participating in our ELITE NEON CUP 2020 tournament.
The reason we are sending you this letter is to let you know that we have decided to change the dates of the event because of the latest events with the rise of the coronavirus around the world.
Bearing in mind the global crisis and the decisions of all federations and other competitions and with for the safety of the young athletes, we considered that is necessary for the tournament to be postponed in the first two weeks of September of the same year, maintaining the same ages.
Analytically:
03-06 / 09/2020 Children born in 2004 and 2006
11-13 / 09/2020 Children born in 2008 and 2010
We are looking forward to seeing you all in September.
Sincerely,
Nikos Lemonis
CEO – Founder